August 27, 2020
Sever Squad

If you're looking for your next science fiction action adventure series, strap on your power armor and join Sever Squad in the drop shuttle. It's going to be a bumpy ride from start to finish.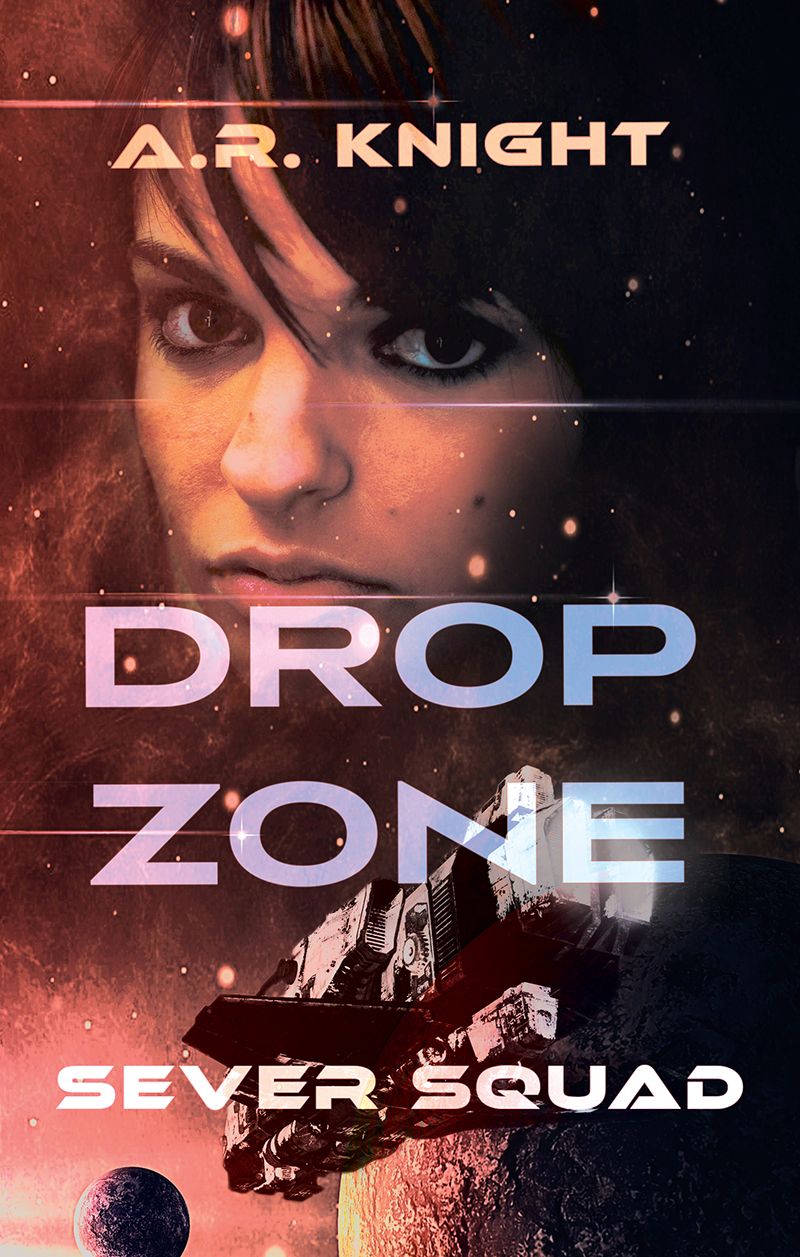 Get in fast. Rescue the VIP. Get out. Sever Squad is outnumbered, outgunned, and deep in enemy territory, and every second spent on Dynas ticks them closer to a fiery end.
When a strange rescue signal comes in, Sever Squad gets the call. They're tough, reckless, and one carries a giant hammer. Except this mission's different: the signal's calling for help, but the planet's deserted.
Amazon Ebook
Amazon Paperback
Barnes and Noble Paperback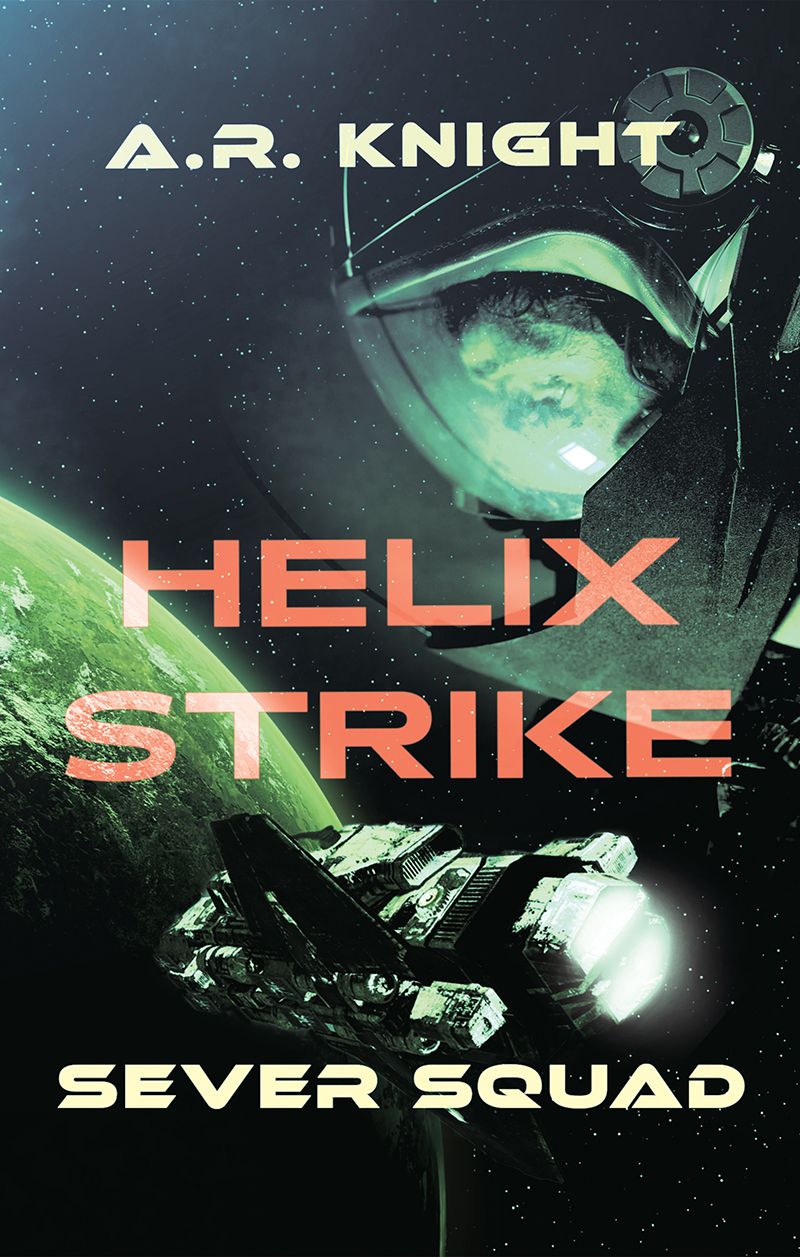 Sever squad went to rescue a missing VIP. Now they're broken up, hunted, and trapped on a planet filled with people, and worse, who want them dead.
Not that Sever would have it any other way.