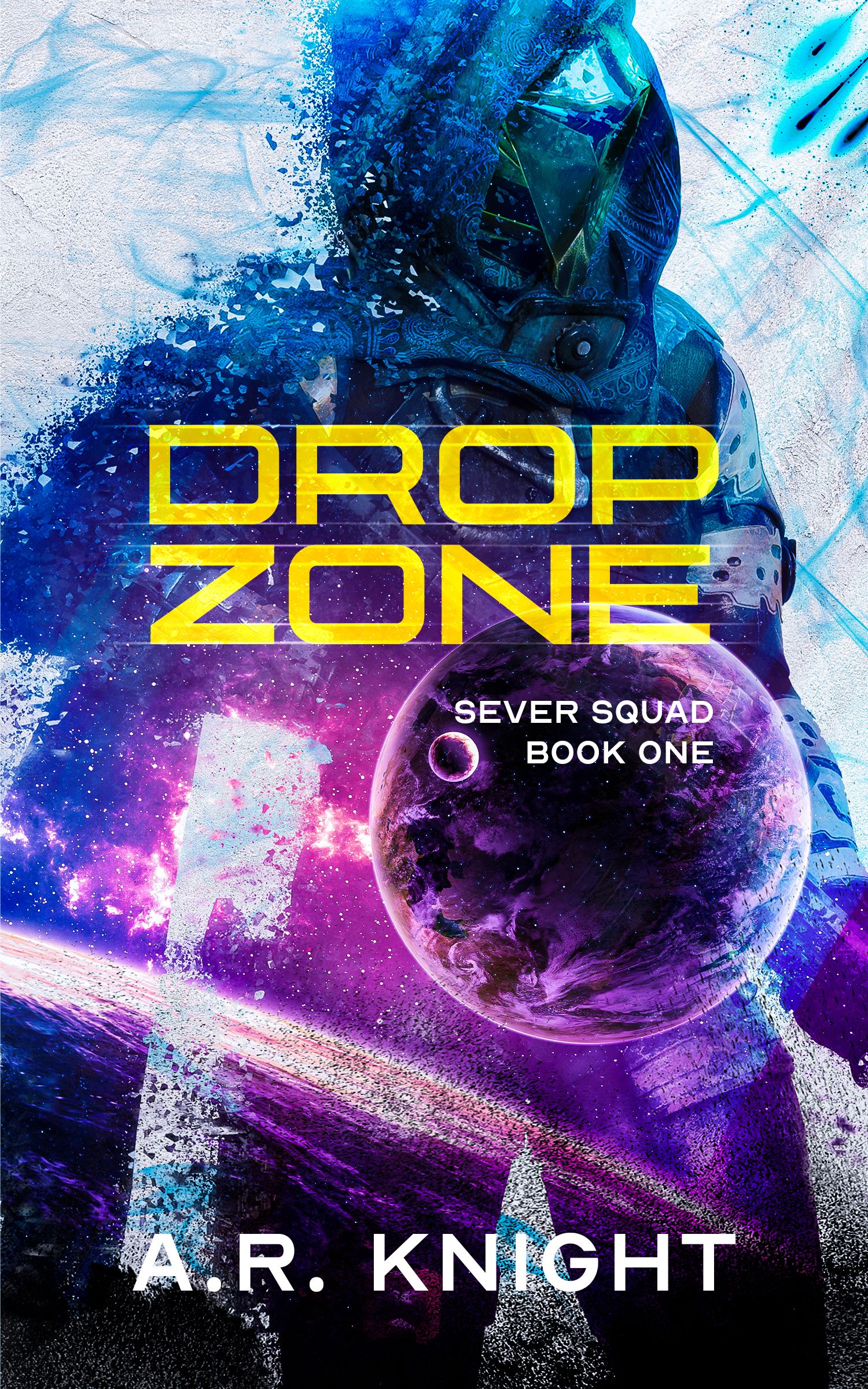 Get in fast. Rescue the VIP. Get out. Sever Squad is outnumbered, outgunned, and deep in enemy territory, and every second spent on Dynas ticks them closer to a fiery end.
When a strange rescue signal comes in, Sever Squad gets the call. They're tough, reckless, and one carries a giant hammer. Except this mission's different: the signal's calling for help, but the planet's deserted.
Oh, and Sever's home ship can't wait for them. If they want to get off-world with their rescue, they'll have to find their own way to fly.
For Aurora and the rest of Sever, though, the mission means serious cash. A chance to get out of the grind, find something that doesn't require getting lit up by lasers every other day. So the choice is obvious: load up, and move out.
Drop Zone kicks off the Sever Squad series, a fast-paced sci-fi action blend that takes a battle-hardened crew to strange worlds, trigger-happy enemies, and fair-weather friends.
If you're looking for your next adventure, strap on your power armor and join Sever in the drop shuttle. It's going to be a bumpy ride.
Download the free ebook, listen to the audiobook, or snag in paperback at your favorite retailer:
Black Key Books may earn compensation for sales from links on this post through affiliate programs.