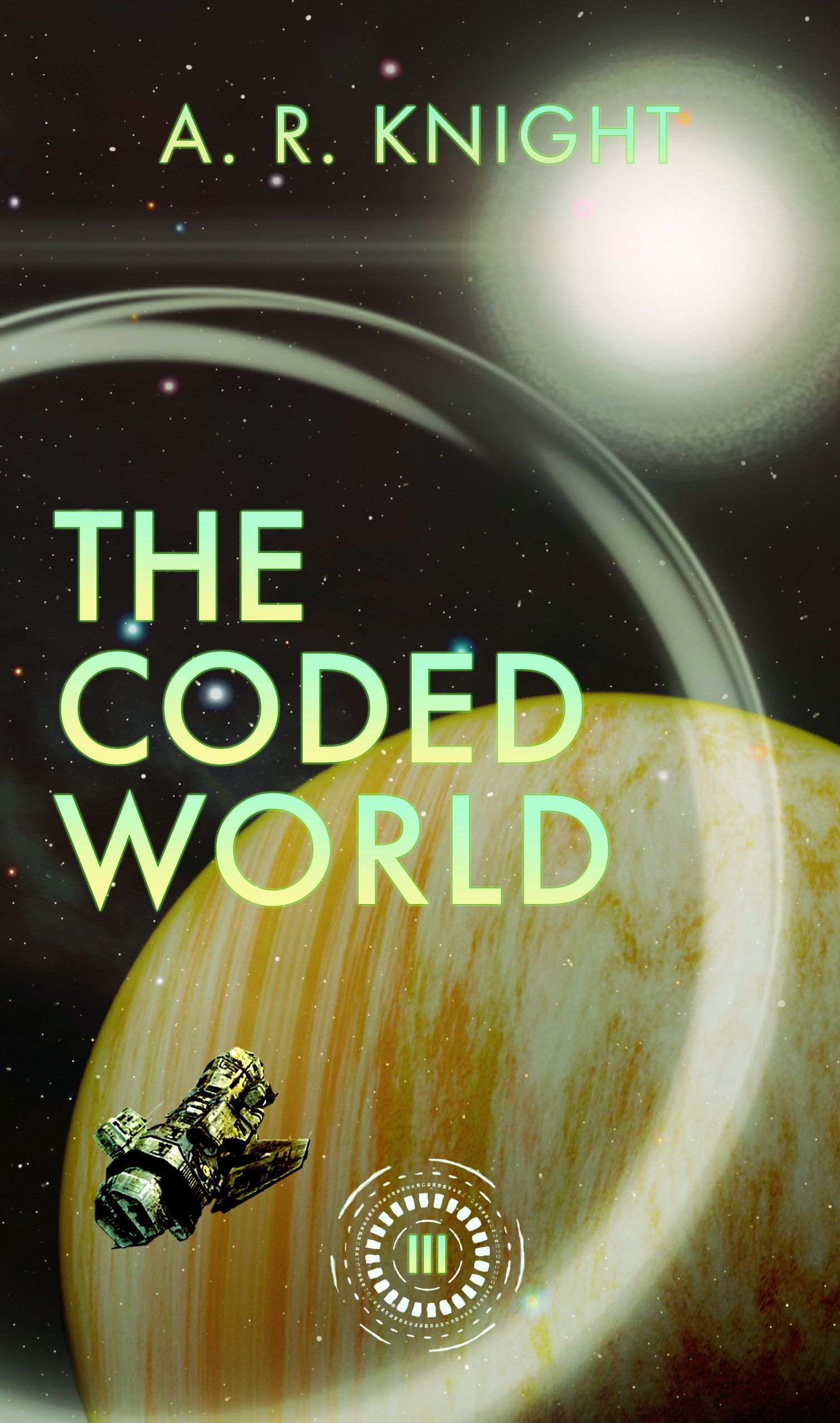 He fought to save humanity. Now he's having second thoughts.
After more than a thousand years in flight, Starship is crashing towards a new home. At its helm, a corrupted machine with unknown goals and deadly tactics. Scrappy human leftovers cluster in the middle, making plans to run if they survive the landing. War between man and machine, they believe, is inevitable. Best get away from the biggest machine in existence.
For Gamma, that machine, that ship is his home, and he won't abandon it without a fight. First up on that score, finding his friends, his partner. Arm up, take back the Bridge, and bring Starship into a brighter future. The only things standing in his way? Mechs, murderous humans, and cataclysmic code set to ensure Starship's journey will end the same way it began: with death and desperation.
Dive into The Coded World, the thrilling conclusion to the far future action adventure trilogy The Far Horizons. A science fiction series delving into the dangerous dance between humans and their grand designs, The Far Horizons is a fast-paced trip you haven't taken before.
Available in ebook and paperback at your favorite retailer:
Black Key Books may earn compensation for sales from links on this post through affiliate programs.