In the far future, a dormant android awakes on a vast starship to find humanity's last hopes rest with him.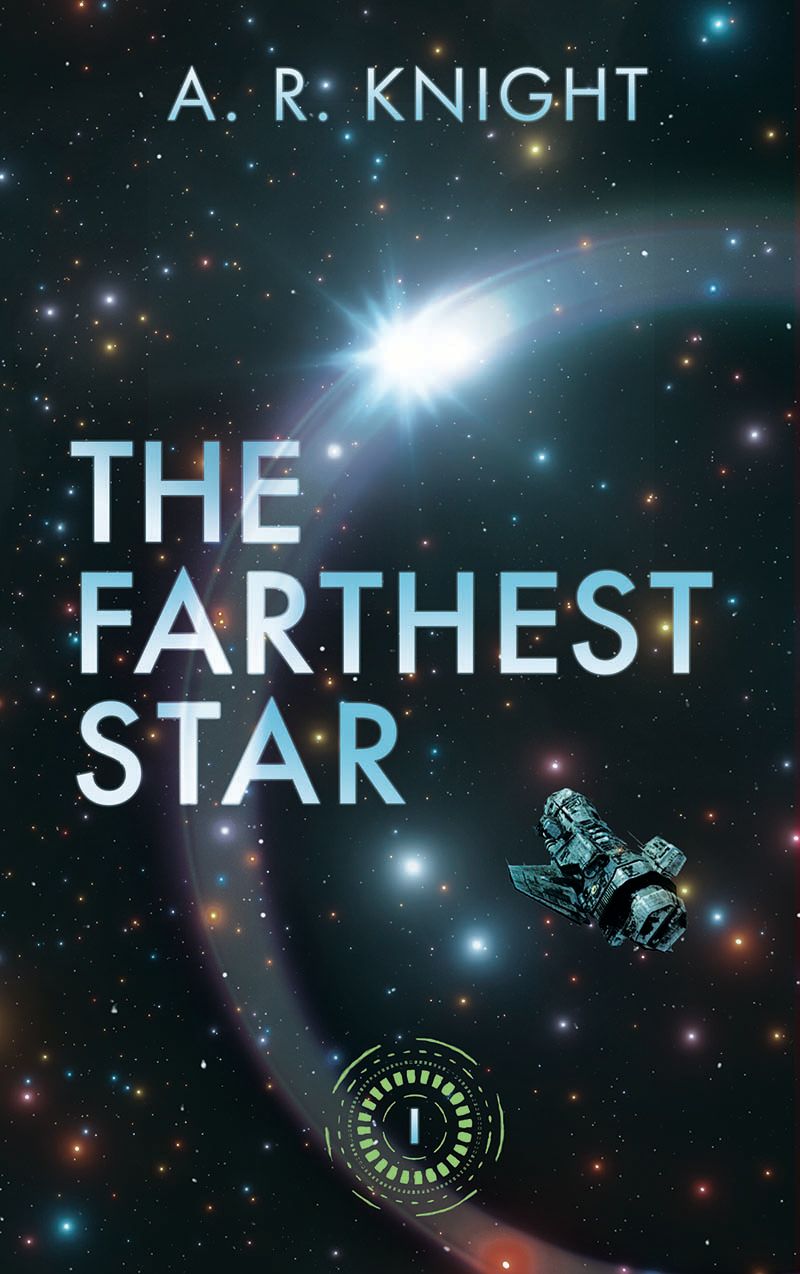 The Farthest Star, now available in ebook for free, kicks off The Far Horizons trilogy, a sci-fi action adventure on the far edges of known space. Book two, The Flawed Design, is now out on all major retailers, with the trilogy's conclusion coming on September 27th: The Coded World is available for pre-order if you'd like to get it zapped to your device on day one (print will also be available, and audio at a later date!).
These three books are different than anything I've done before, and tell a story that crosses both the physical and digital worlds. There's mystery, danger, some funny lines (I think), and plenty of good space adventure. If you're looking to try something a little different, something that still moves and grooves with my usual style, give this trilogy a try.
I hope you'll like it!
---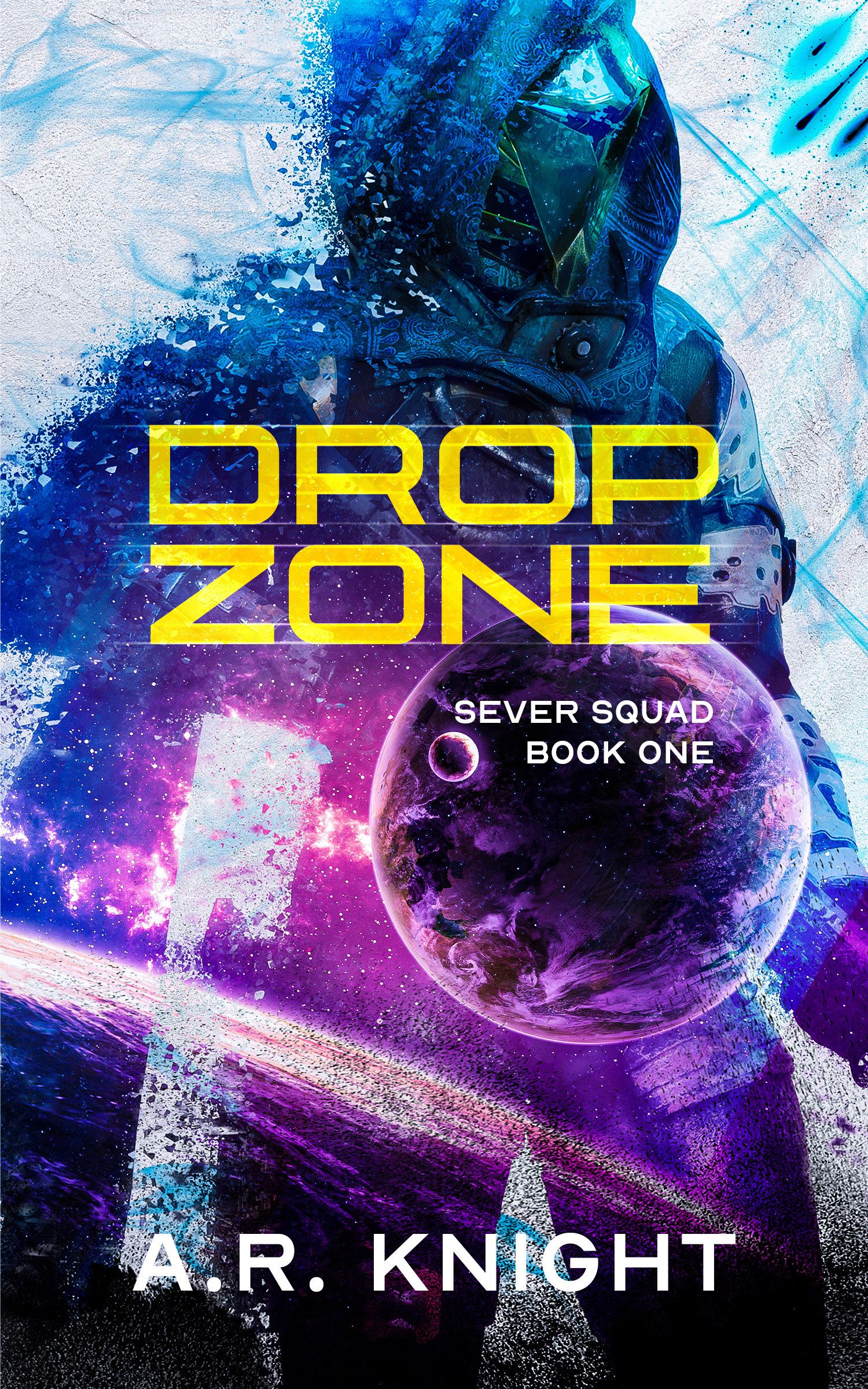 In other news, while I'm moving into human-narrated audio, I'm also working with Google Play to create AI-narrated editions of my books. While not the same as having a living, breathing person knock out dialog nuance, these versions will be coming quickly and, because they're inexpensive to produce, more cheaply than full narrated editions.
If you're interested in checking these out - you can grab Drop Zone free on Google Play now, with the rest of Sever Squad coming soon, along with my entire library. The plan is to match the ebook price point with these, so if you're looking for a straight-read edition to plug into your ears, give these a shot!
---
So what's next?
After The Far Horizons wraps up, I'll be closing out The Wild Nines with a few more action-packed volumes. Then we'll be headed somewhere totally new, a fantasy I've been working on for a while. Big, bold adventure.
I can't wait to share more with you as we get a little bit closer.
Have a wonderful August, and happy reading!
~Adam
---
P.S. Need a new adventure? Start here!