A few drinks, a couple unexpected murders, and now Davin and his crew are the most wanted band in the Solar System.
So starts The Wild Nines, a space opera series you'll pick up and never want to put down - check out the books below, and set off on your next adventure with The Wild Nines today!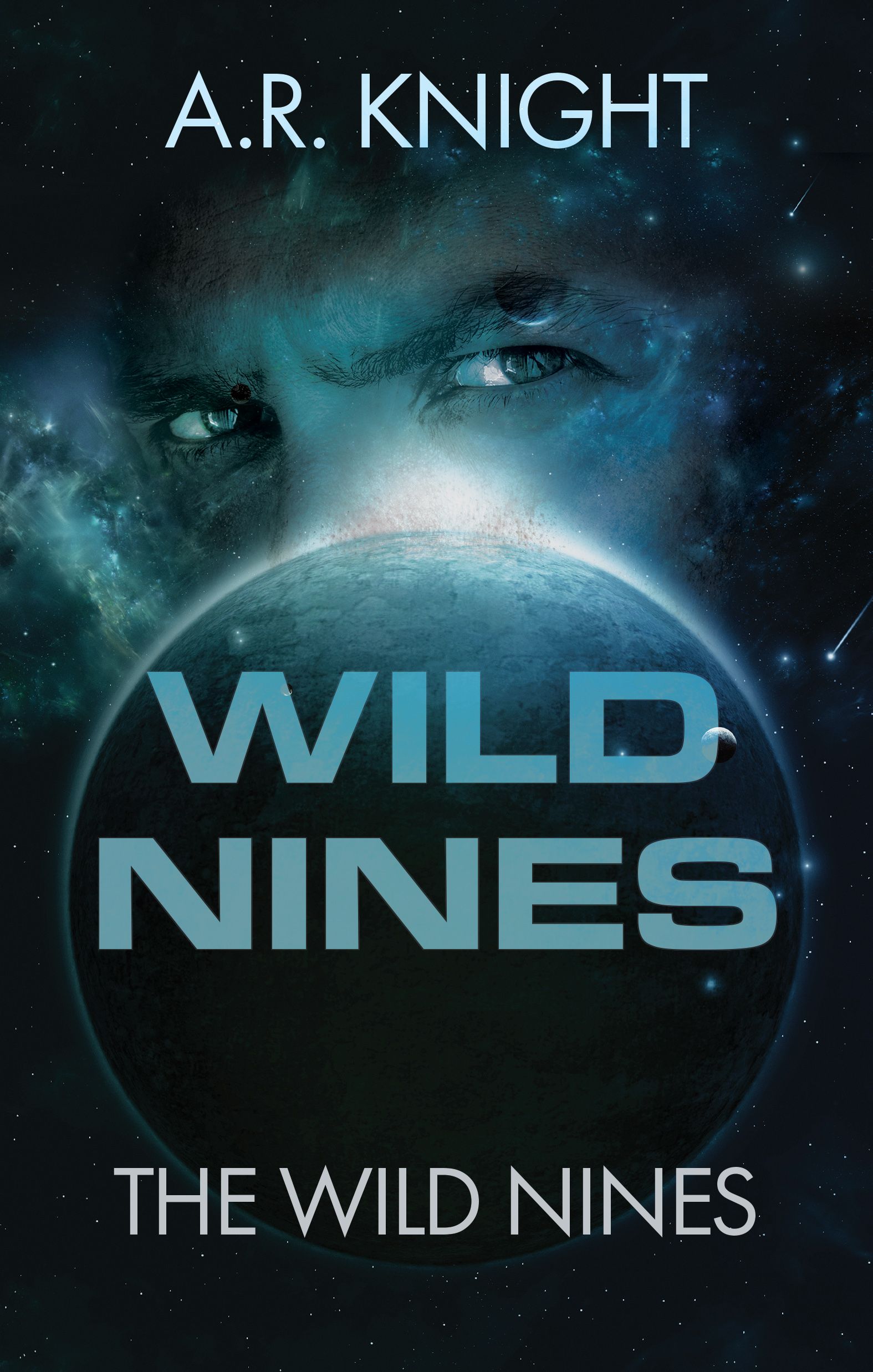 Get hired. Stay Alive. Get Paid. A mercenary crew's motto gets tested when an attack turns a simple job into a fight for much more than their lives.
Wild Nines is the first novel in The Wild Nines series, a fast-paced, action-driven space opera set in a corporate-controlled solar system where laws are profit-driven, and survival often depends on how fast you are on the draw.
Amazon Ebook
Amazon Paperback
Barnes and Noble Paperback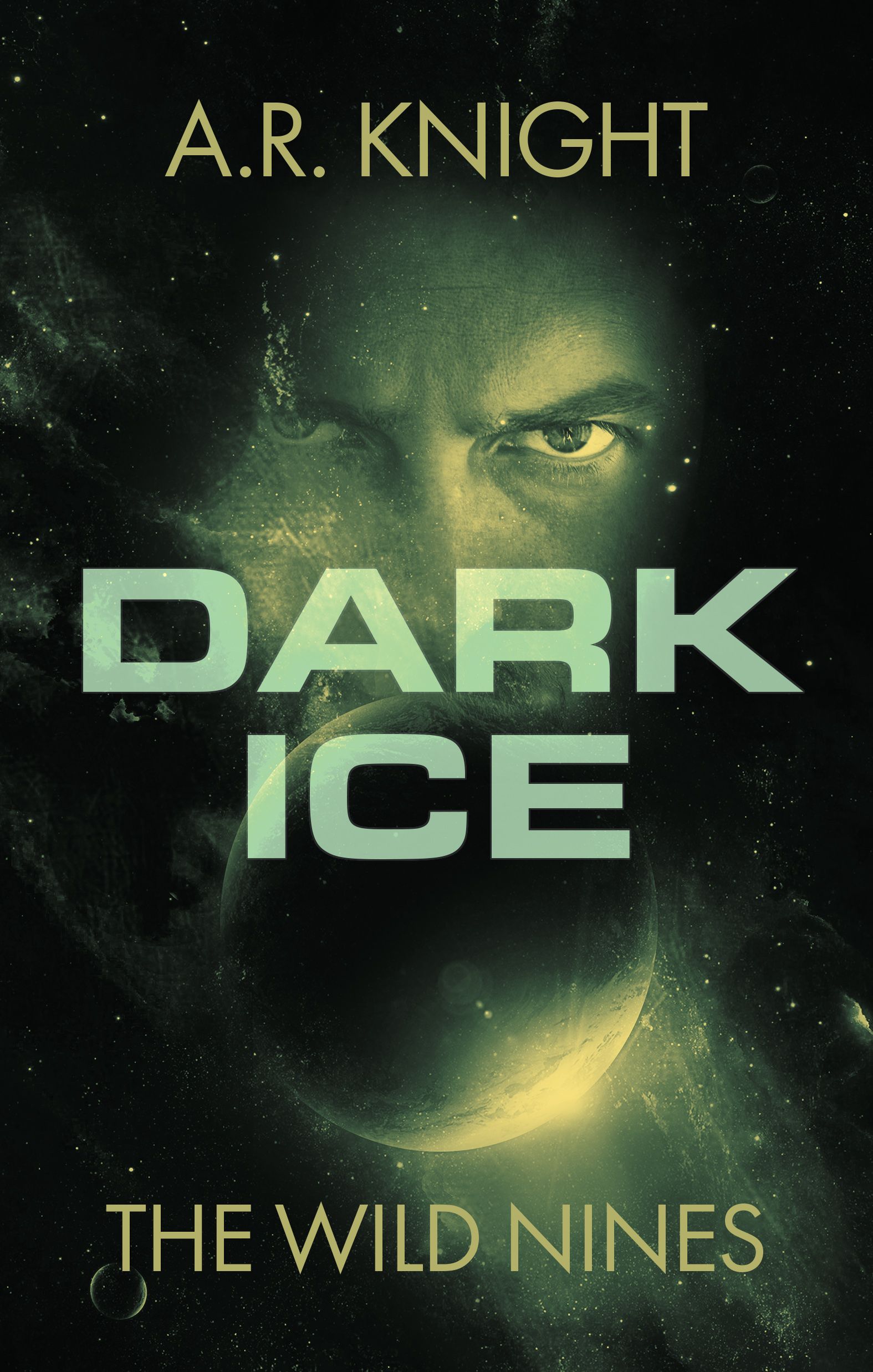 Davin tried to clear his name, and wound up owing the most dangerous man in the solar system. And it's time that debt was paid.
Dark Ice is the second novel in The Wild Nines series, an action-packed space opera where humanity's expansion through the solar system is driven by blood, sweat, and greed.
Amazon Ebook
Amazon Paperback
Barnes and Noble Paperback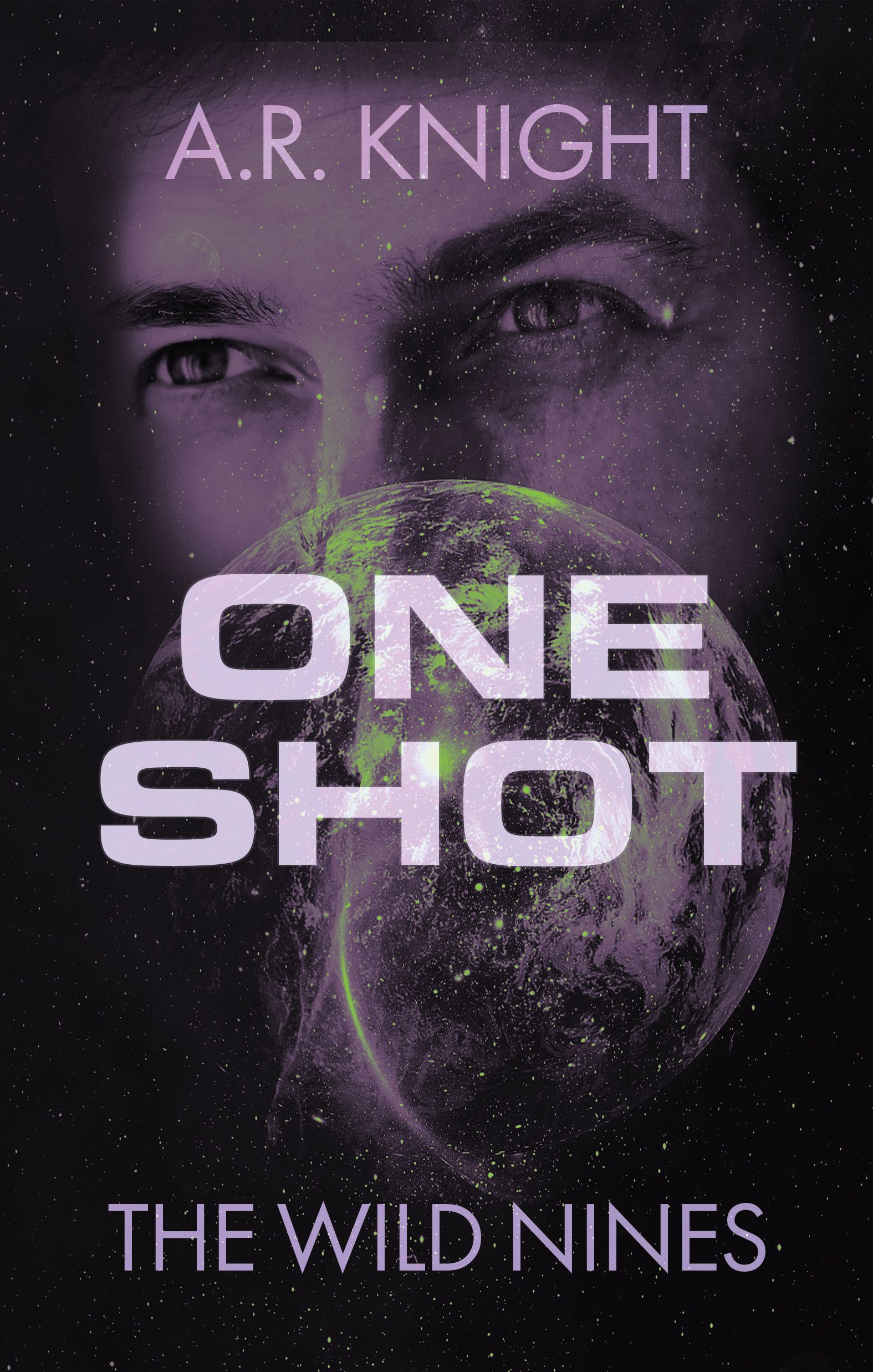 You only get one home, and when Davin sees his destroyed by someone he knows, he has to decide: do you join your enemy to stop your friend?
One Shot is the third novel in The Wild Nines series, a blistering space opera that brings colorful characters to epic battles with stakes large and small, as Davin's mercenary crew must decide what their future holds.
Amazon Ebook
Amazon Paperback
Barnes and Noble Paperback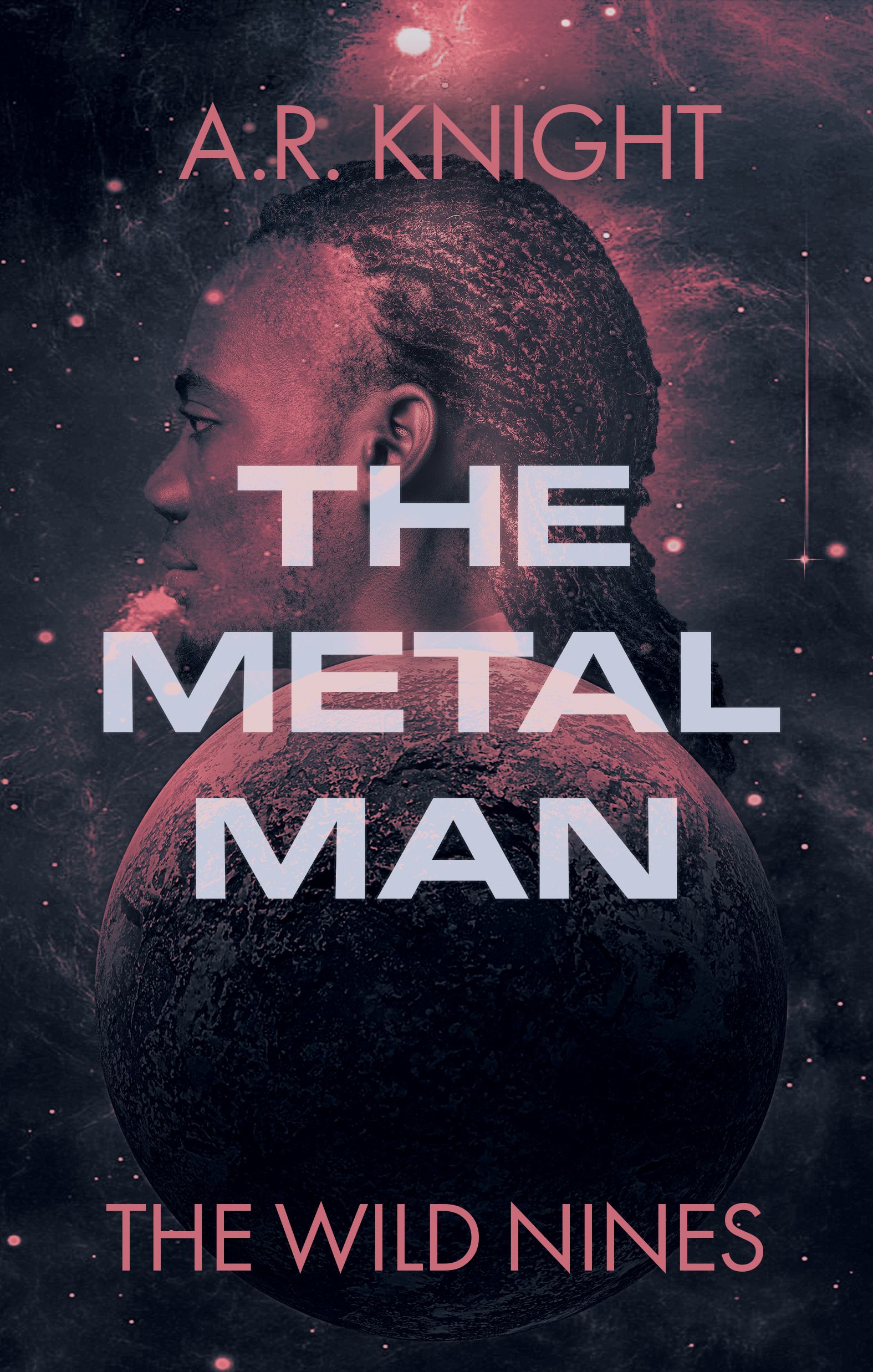 After a disaster on the Moon, Mox's search for strength brings him to a dangerous scientist and a choice between the life Mox knows and the vengeance he desires.
The Metal Man is a sci-fi action prequel to The Wild Nines, running alongside Mox as he faces the most difficult choices in his life, the crucible that forges one of the most formidable mercenaries in the solar system.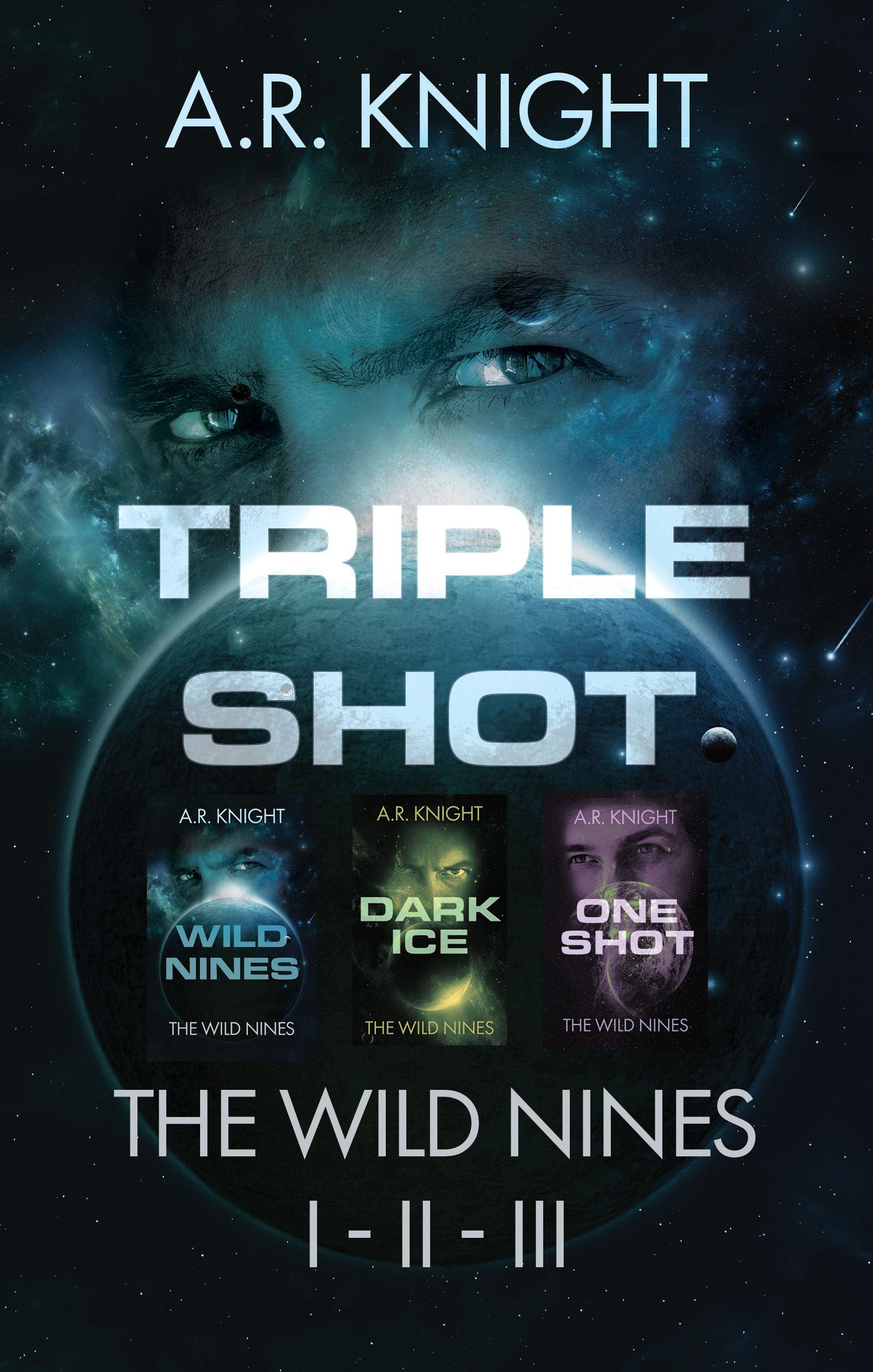 Triple Shot brings together the first three Wild Nines novels and a prequel short story into an action-packed box set that lets you enjoy this space opera adventure from start to finish.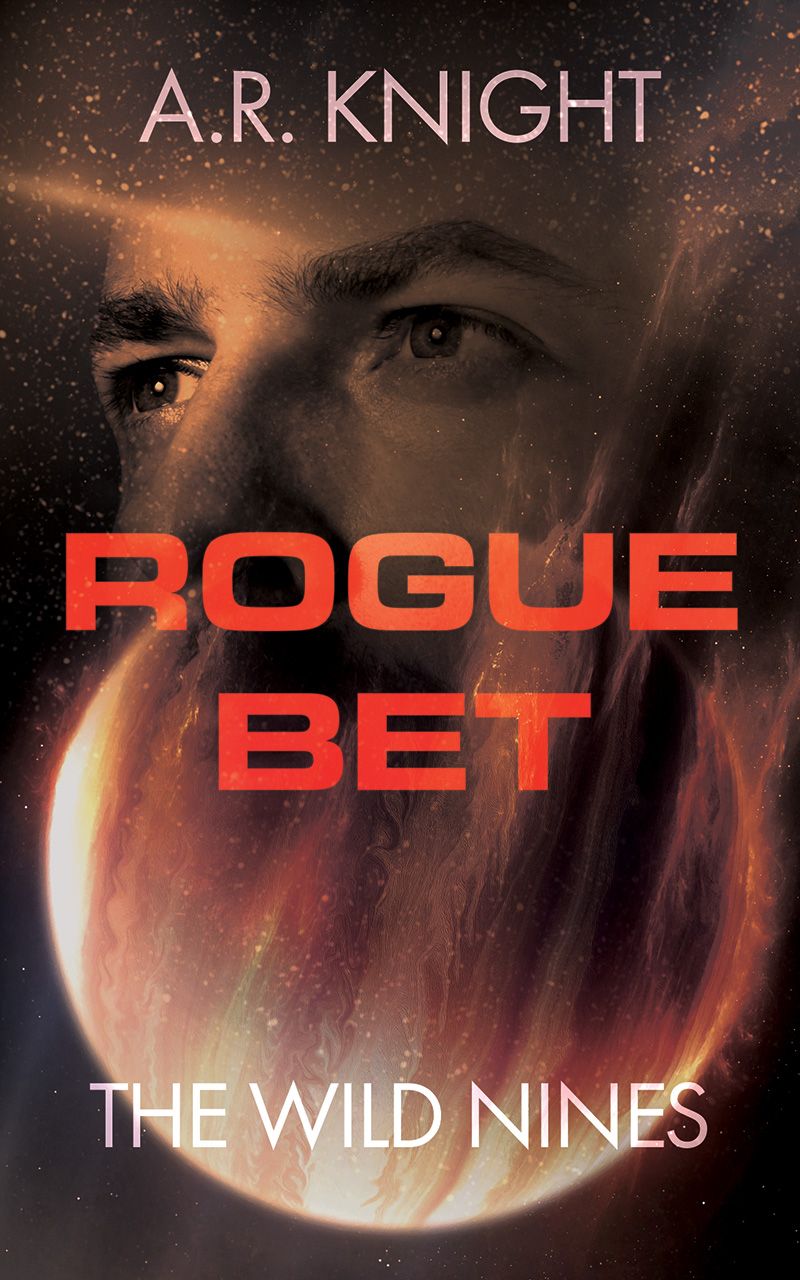 Turns out saving the solar system doesn't make you a hero. It makes you a target.
A space opera filled with action, mystery and characters that'll grab you from the first page, Rogue Bet blasts off a new story that puts the fate of the solar system on one freighter and its mercenary crew.
Coming in September 2020!