Looking to start a new adventure without reaching for your wallet? Take a look at the stories below, all available free at most retailers, and you might find your next favorite series:

‌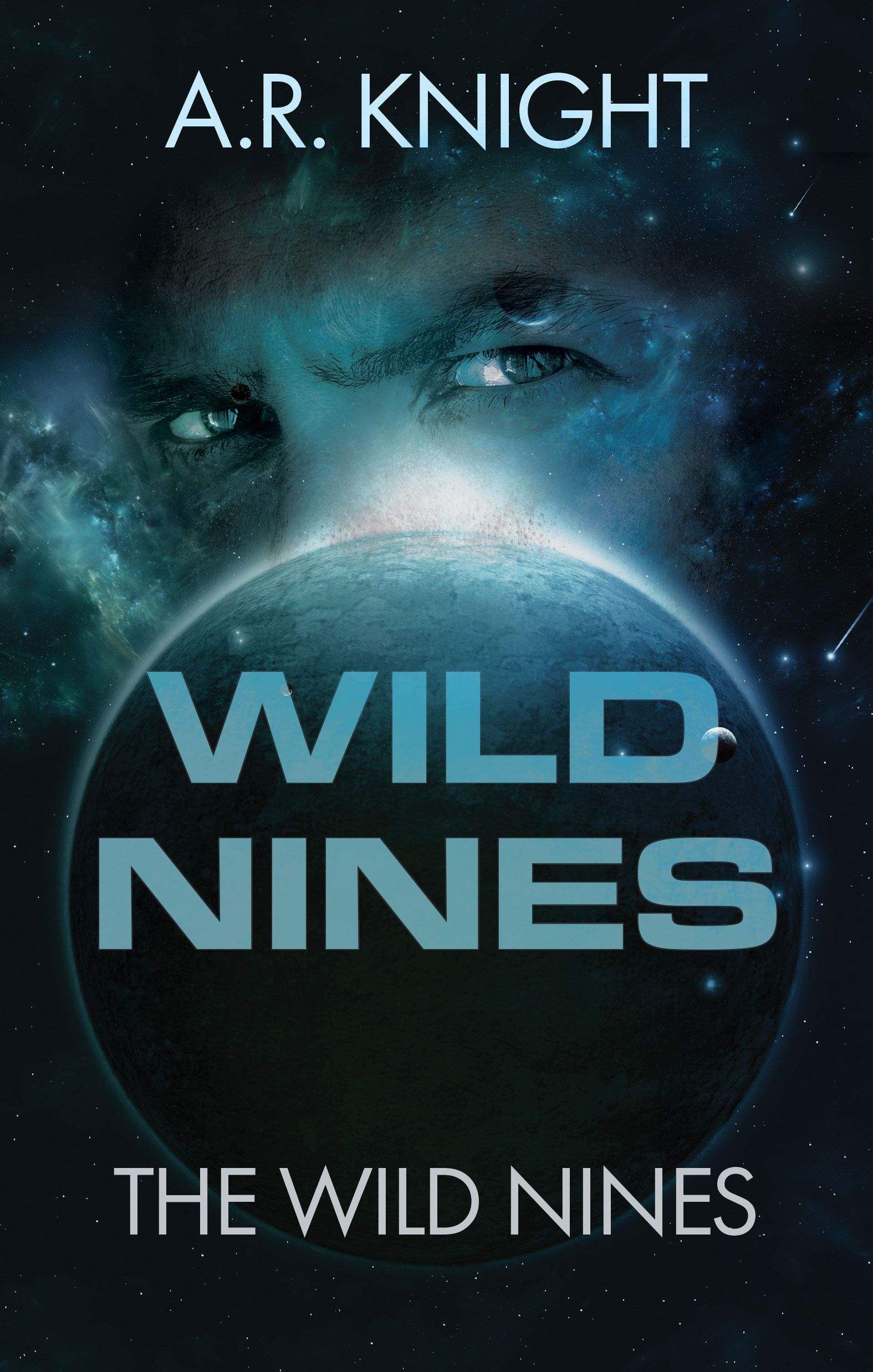 For Davin and his veteran mercenary crew, running security on Europa should've been easy, and was, until a deadly mistake makes the Wild Nines the number one enemy in the solar system.
With his ragtag crew, Davin has to find out what happened and why, all the while outrunning merciless authorities and powerful people that would like it very much if the Wild Nines just dropped dead.
But Davin has a habit of disappointing people who wish him harm, and he's not going to stop until he clears his crew's name, and makes sure the ones who crossed his crew wish they never had.
Wild Nines is the first novel in The Wild Nines series, a fast-paced, action-driven space opera set in a corporate-controlled solar system where laws are profit-driven, and survival often depends on how fast you are on the draw.
If you're looking for a gripping, sci-fi adventure, you've found it: pick up Wild Nines today and enjoy the ride!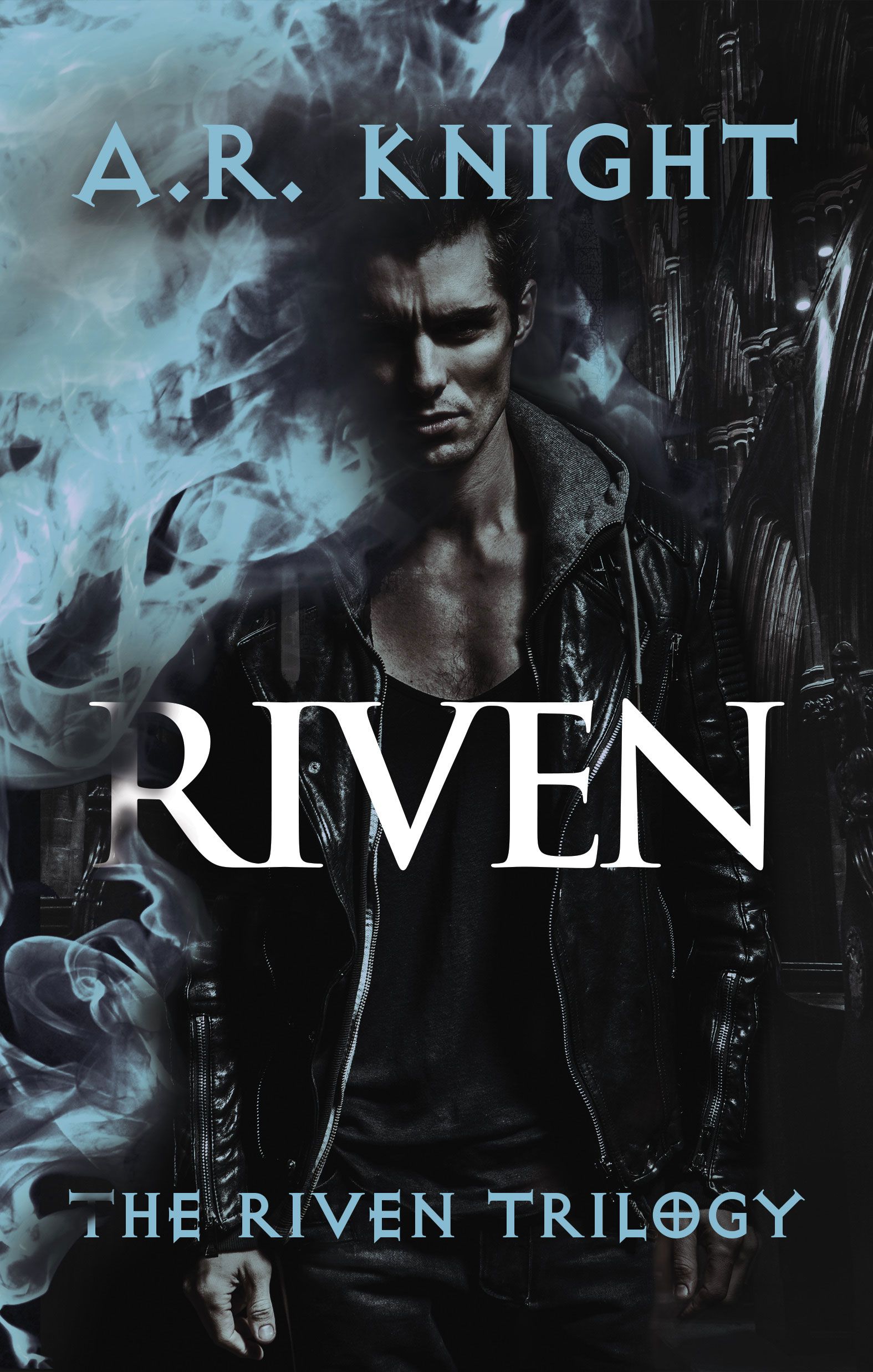 The dead belong in Riven. The living on Earth. But as war fills Riven to bursting, Carver has to find a way to keep those lines clear, or there won't be much difference between the worlds for long.
Guiding the dead to their next life has never been an easy job. Turns out, most dead don't like being, well, dead. But when an angry, powerful spirit begins marshaling the lost souls and claiming Carver might be the bridge back to life, Carver has to find out why before the dead make him one of their own.
Riven is the first book in The Riven Trilogy, a steampunk fantasy set during a twisted World War One. With action-packed adventure, humor and a little bit of love, Carver's adventure promises to keep you turning the pages, searching for answers along with the guide.
If you're looking for your next great story, Riven will take you to a brand-new setting, with characters you'll never see coming. Read it today, and get pulled into a magical world!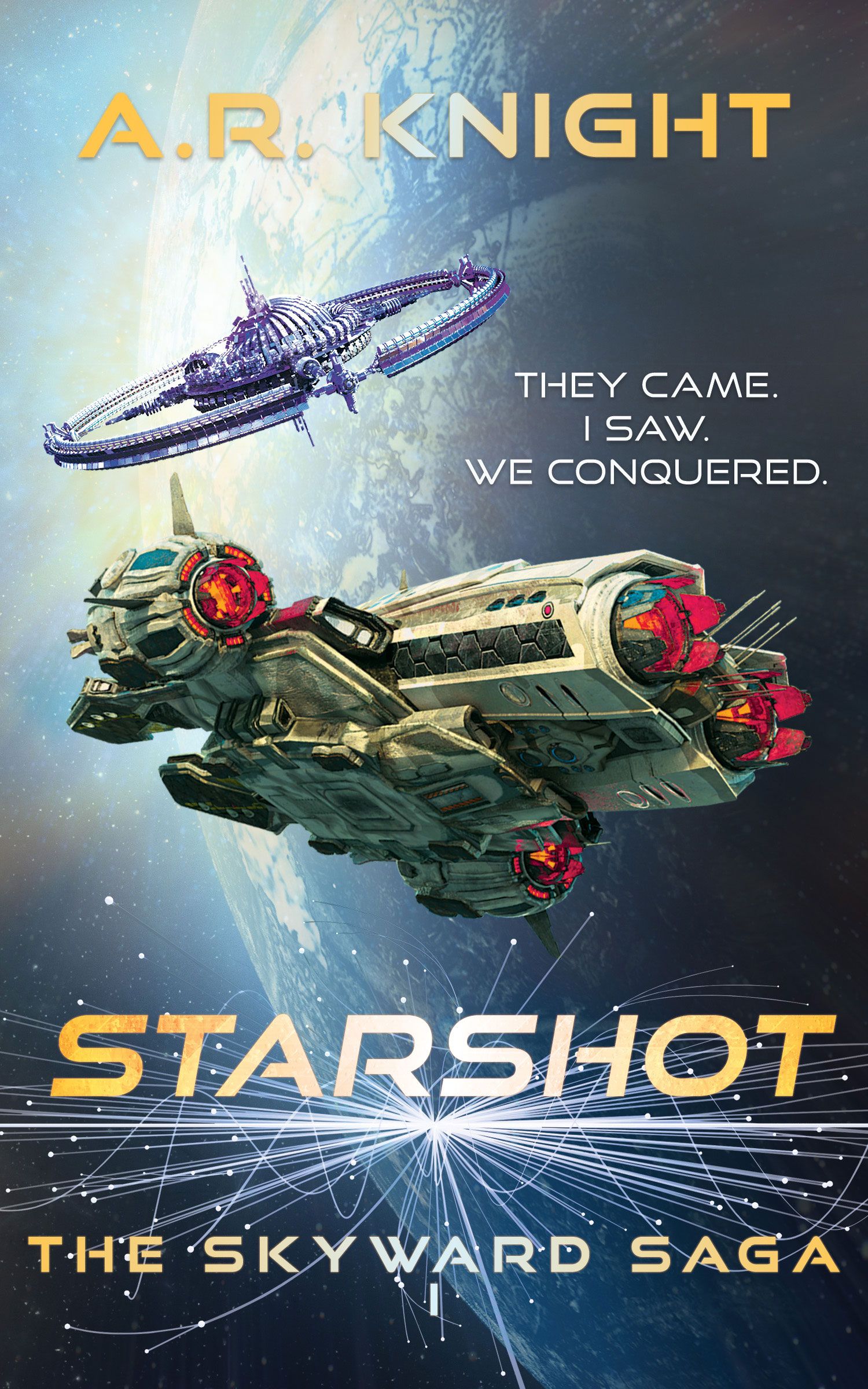 To save her family, Kaishi fights a desperate war for survival against enemies from Earth and far beyond. Meanwhile, an alien warrior must choose between his honor and his orders as his love faces a fate worse than death.
Caught between warring factions, Kaishi and her tribe face extinction. When a burning meteor lights up the night, Kaishi investigates and finds a creature with answers for everything, with secrets that could let Kaishi save her people. All Kaishi has to do is follow Its orders, no matter where they might lead.
Sax leads a final assault against the galaxy's most hated enemy, one that holds surprises deep inside its besieged ship. With his claws, teeth, and tail, Sax is a living weapon, but some evils are not so easily erased. He must hunt down every last one, and if Sax survives the assault, he'll turn his eyes to Earth.
Starshot is the first book in The Skyward Saga, a completed sci-fi adventure series that features mind-bending alien encounters, far-future action, devious villains, and a heroine that won't stop fighting.
If you're ready to dive into a new, immersive sci-fi series, you'll love A.R. Knight's Starshot and the entire Skyward Saga.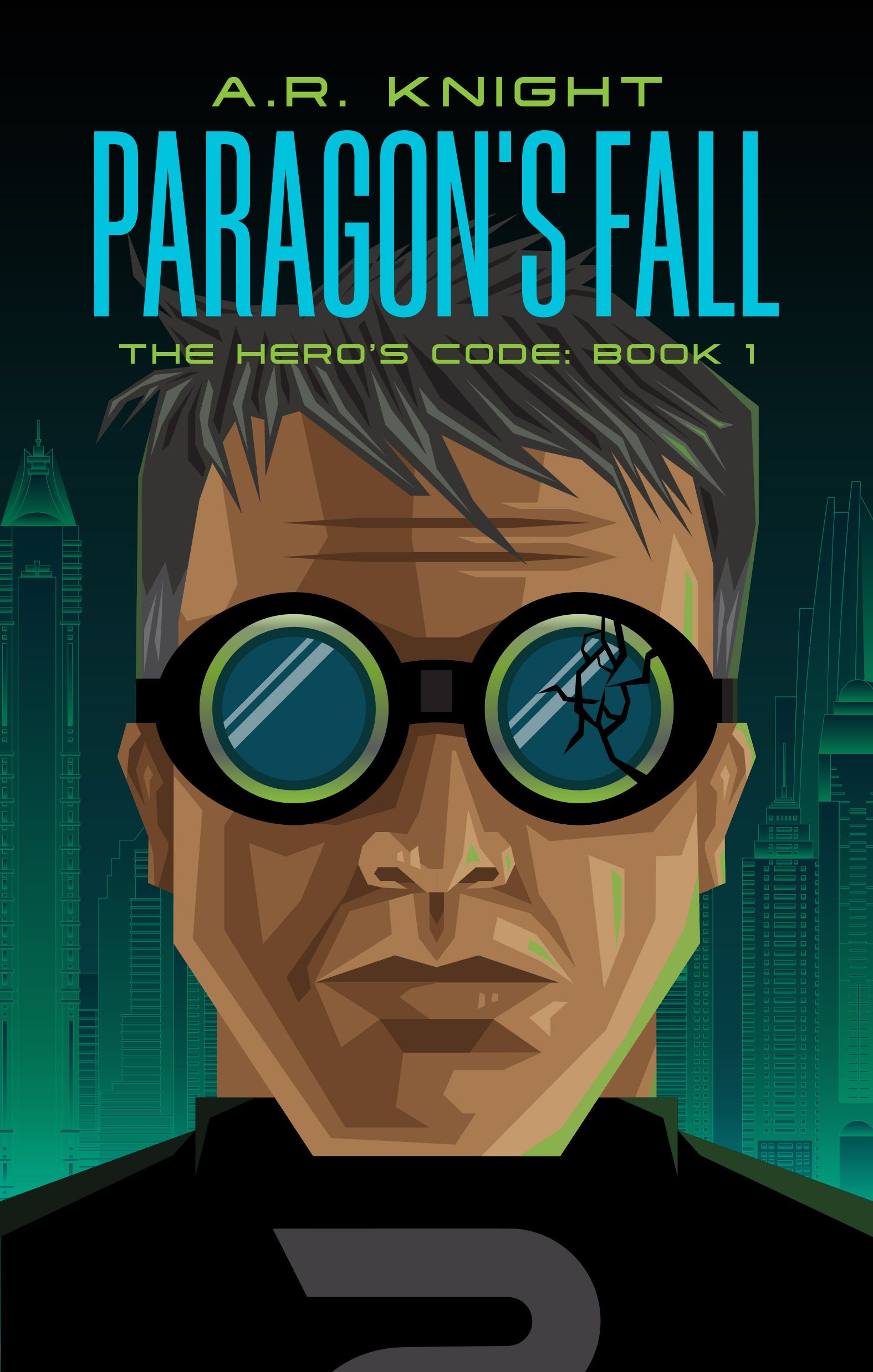 All his life, Aegis has defeated every villain he's come across, one punch after another. He deserves a break, but when word spreads of a plot to destroy the Paragons, Aegis must don the suit one more time.
In the not-so-far future, Paragons run Earth with their powered abilities, governing normals and anomalies alike, and Aegis, along with a small group of other Champions, runs the Paragons. Living beneath a super-powered boot heel isn't what everybody wants, though, and a freedom fighter works to form a resistance. The spark calling the world to rise up against its guardians, its jailers?
Killing Aegis.
Paragon's Fall begins a new series exploring a world run by would-be heroes, who prove to be all too human as they clash with each other, normals, and monsters from their pasts. Explore a fascinating take on the superhero genre, and how getting everything you want might be the worst thing you can imagine.
If you're looking for an action-packed, character-driven adventure in a tech-drenched world, you've found it. Paragon's Fall will suck you in and keep you turning the pages until the very end, so pick it up today and decide for yourself which side you're on.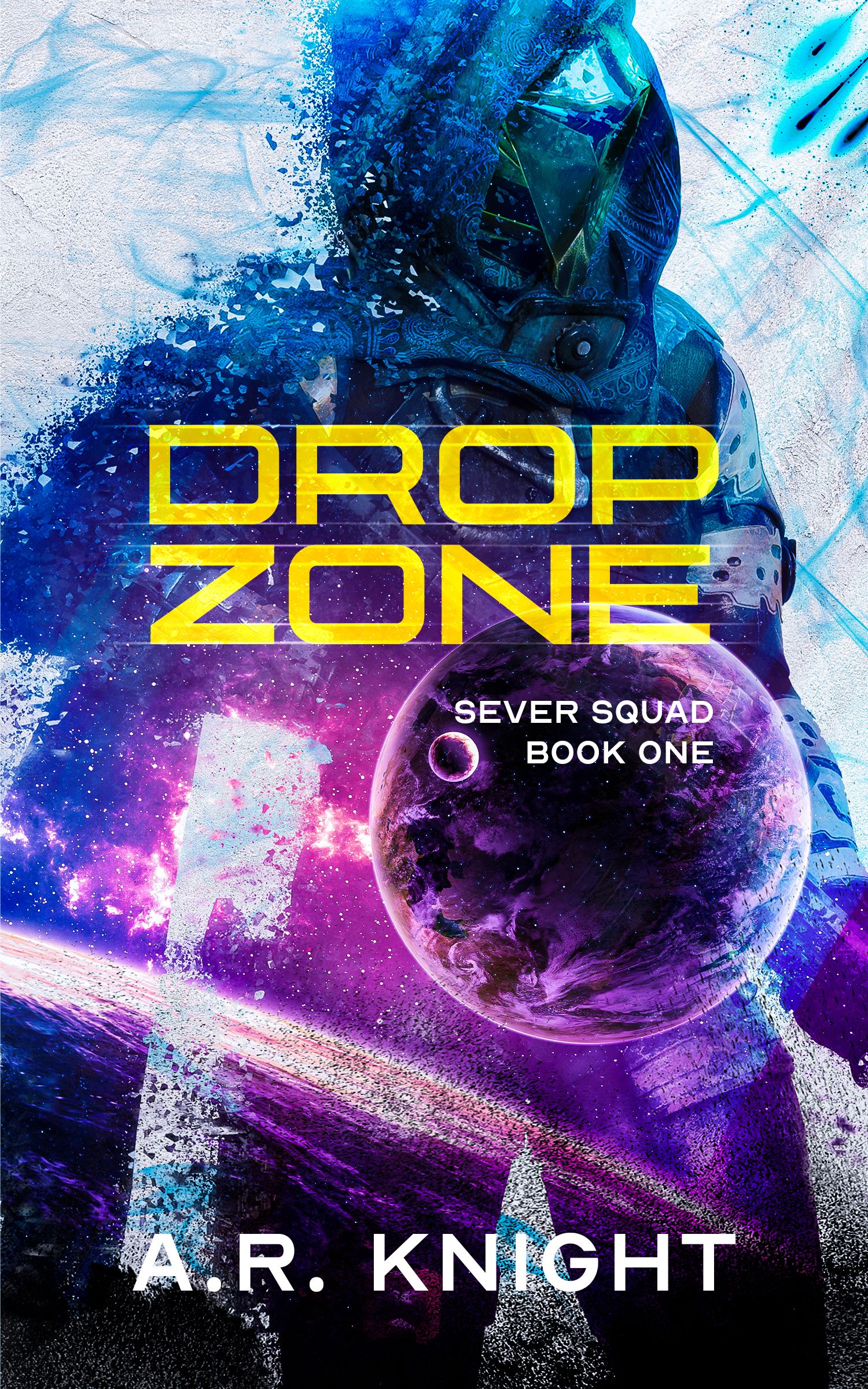 Get in fast. Rescue the VIP. Get out. Sever Squad is outnumbered, outgunned, and deep in enemy territory, and every second spent on Dynas ticks them closer to a fiery end.
When a strange rescue signal comes in, Sever Squad gets the call. They're tough, reckless, and one carries a giant hammer. Except this mission's different: the signal's calling for help, but the planet's deserted.
Oh, and Sever's home ship can't wait for them. If they want to get off-world with their rescue, they'll have to find their own way to fly.
For Aurora and the rest of Sever, though, the mission means serious cash. A chance to get out of the grind, find something that doesn't require getting lit up by lasers every other day. So the choice is obvious: load up, and move out.
Drop Zone kicks off the Sever Squad series, a fast-paced sci-fi action blend that takes a battle-hardened crew to strange worlds, trigger-happy enemies, and fair-weather friends.
If you're looking for your next adventure, strap on your power armor and join Sever in the drop shuttle. It's going to be a bumpy ride.